You asked, and we delivered! Printfection now offers branded Perishable Items such as food and plants from our partnered suppliers that can be shipped directly to our clients within the US.
It's important to note that our fulfillment center is unable to store or fulfill perishable items for collection or giveaway campaigns at this time, but this is a great option for clients who want to offer these types of items as promotional products for events!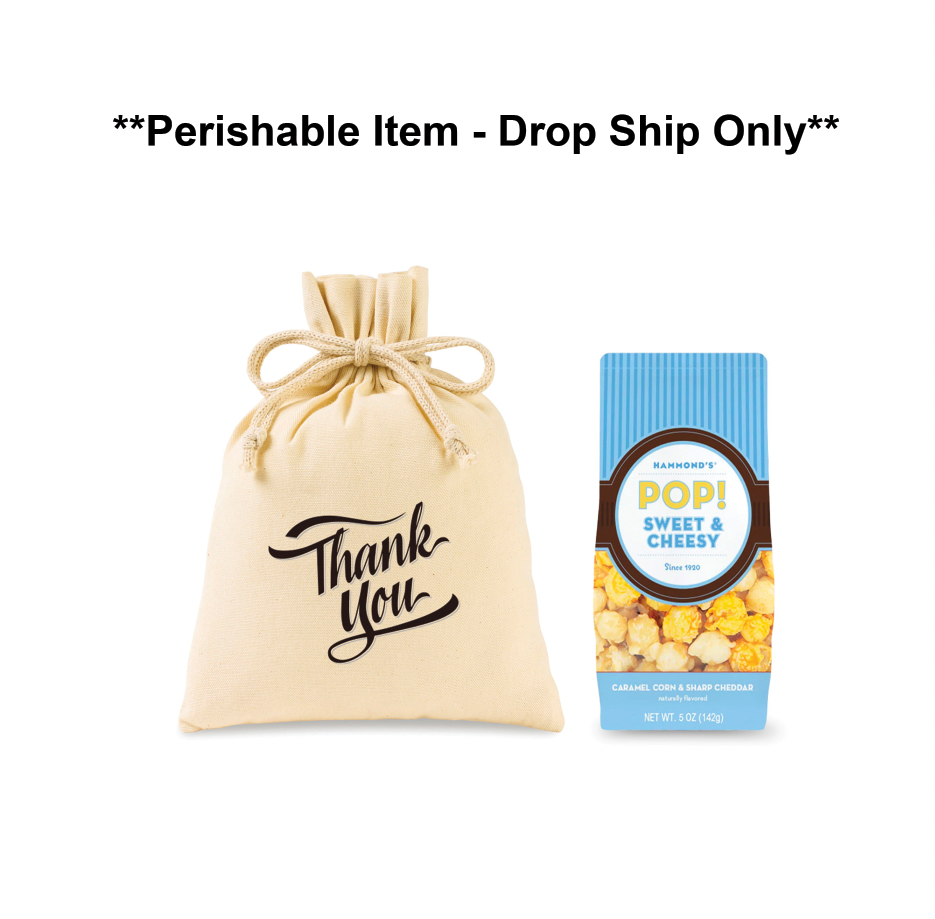 A few important things to note about ordering perishable items through Printfection:
Perishable items will be set up with a specific naming convention to help remind you that they are available only for drop ship orders (

see example above

).

Perishable items can only be shipped to one location directly from our partnered supplier using the 'Drop Ship' campaign type.

Inventory Replenishment Orders or Customer Sourced orders containing perishable items are not allowed to be shipped to our fulfillment center at this time.

Perishable item orders cannot be shipped to an international destination at this time.
Finally, if you are placing a perishable item order, please note that some events have restrictions on the size of food items they allow (i.e. food items can be no more than 1 oz per package) so we suggest checking with the event organizer on limitations before placing your order.

Click here to get step by step instructions on how to place a drop ship order, or reach out to your CSM with any questions on how to source/ship Perishable Items!